Hulk Hogan Could Have Been In Metallica?
Sheila
Misc
1 minute read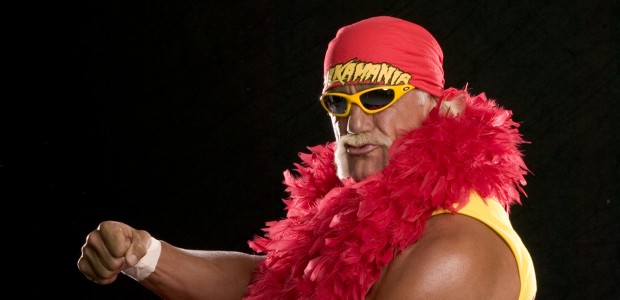 In a recent interview with The Sun, WWE/WWF Superstar, Hulk Hogan revealed that he was once offered a position as the bass player for Metallica. Before becoming one of the most notable wrestlers in the world, the Hulkster was a session musician. When talking about Metallica, he said:
I was big pals with Lars Ulrich and he asked me if I wanted to play bass with Metallica in their early days but it didn't work out.
This isn't the first time that Hogan has spoken about Metallica; back in 2009 during an interview with The Chicago Tribune, he had a different story:
When Metallica was looking for a bass player, I called and never heard a word back from them either. I would have quit wrestling in a heartbeat to be a bass player for Metallica.
Now it is possible that he was talking about two different occasions; he did mention in The Sun interview that it was back in the early days of Metallica, and it's possible that the second occasion was after Metallica's bassist Jason Newsted left the band in 2001.
While it's amusing to think about Hogan as the bass player in Metallica, personally, I'm happier that he chose the the wrestling route. What about you? Let us know in the comments section.