Billie Joe Armstrong Seeks Substance Abuse Treatment
Darlene Nikki
Misc
1 minute read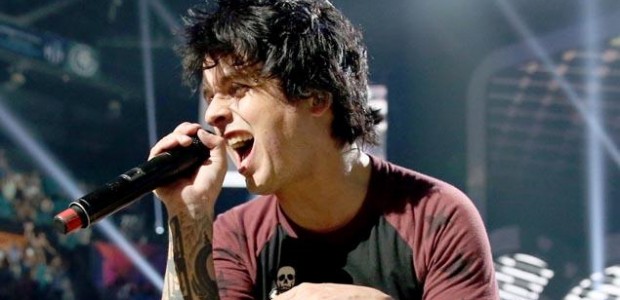 Today, Green Day announced via Facebook that frontman Billie Joe Armstrong would be seeking substance abuse treatment.
"Billie Joe is seeking treatment for substance abuse. We would like everyone to know that our set was not cut short by Clear Channel and to apologize to those we offended at the iHeartRadio Festival in Las Vegas. We regretfully must postpone some of our upcoming promotional appearances."
This announcement came shortly after Billie Joe's onstage rant at the iHeartRadio Music Festival in Las Vegas last Friday. During Green Day's set, Billie Joe complained that the band's time was being cut short when the "one minute" left signal flashed.
"One minute left, one minute [expletive] left. You're gonna give me [expletive] one minute? I'm not [expletive] Justin Bieber, you [expletives]!"
He then proceeded to smash his guitar at the end of that minute, as shown in the following video.
In a statement to The Associated Press, Green Day apologized "to those they offended at the iHeartRadio Festival" and explained that their set was not cut short by Clear Channel, the festival's host.
With the upcoming release of album ¡UNO! in just two days, the band has had to cancel some of their promotional appearances. At this point, it is not clear whether the upcoming tour will be affected.
We wish Billie Joe Armstrong a speedy recovery.