Green Day Releases Tracklisting for ¡Uno!
Darlene Nikki
Misc
1 minute read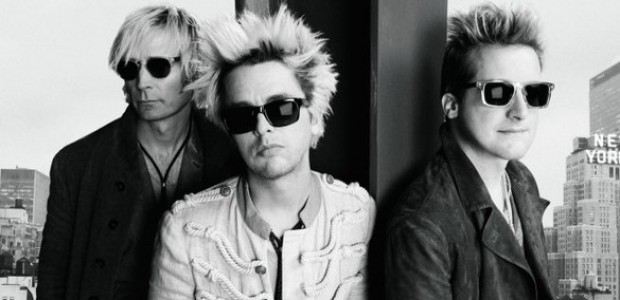 Green Day is at it again. Three years after releasing 21st Century Breakdown, the rock veterans will release 3 albums within the next six months: ¡Uno!, ¡Dos!, and ¡Tré!, to be released on September 25, 2012, November 13, 2012, and January 15, 2013, respectively.
Recently, we shared Green Day's ¡Uno! trailer with you and today, you can take a look at the tracklisting for the first of the three albums.
1. Nuclear Family
2. Stay The Night
3. Carpe Diem
4. Let Yourself Go
5. Kill The DJ
6. Fell For You
7. Loss Of Control
8. Troublemaker
9. Angel Blue
10. Sweet 16
11. Rusty James
12. Oh Love
Fans can pre-order the album on Amazon. One can only hope that the new album generates new tours, and the appearance of our old friend, the pink bunny.
Are you excited for the trilogy? Let us know in our comment section!