Stream: New The Dead Weather song, Buzzkill(er)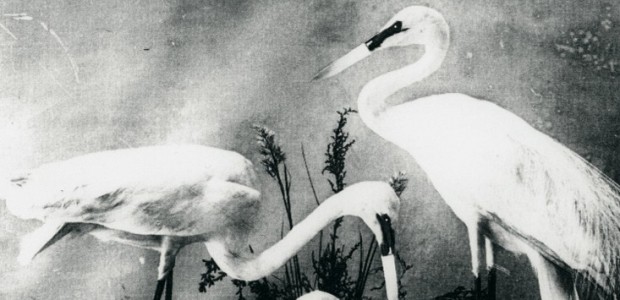 It's been a while since we've heard from The Dead Weather but all of that is beginning to change. The band is slowly starting to release a few tracks via Jack White's Third Man Records label in preperation of their next album which is scheduled for next year. Earlier this year, the band released Rough Detective and Open Up (That's Enough). They're now following with an all new song, Buzzkill(er) which is available to stream for free. Buzzkill(er) was originally part of their vault subscription and was backed with It's Just Too Bad. 
Listen to Buzzkill(er) below.