Is that really Michael Jackson's voice in Michael?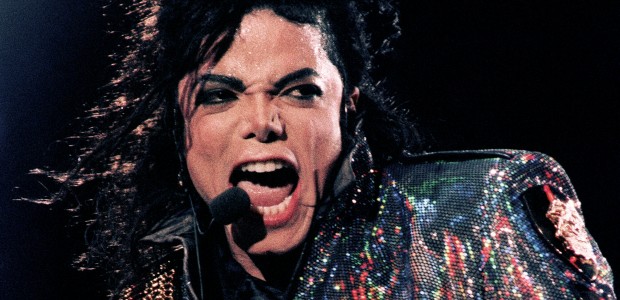 When Michael Jackson's first posthumous album, Michael, was released in December of 2010, rumors spread quickly that the King of Pop's voice was actually faked. Conspiracy theories will always exist but they are usually quickly dismissed. In MJ's case, the authenticity of the album was questioned by his estate which gives the rumors far more ground. Earlier today, an alleged Facebook post by Jason Malachi, brought new life to the rumors:

"Sheesh guys, I guess it's time to confess. I've lied to many people, including someone today, but.... It was me. It was me who sang Breaking News, Keep Your Head Up, Monster and Stay.

I had a agreement with the record company, but now the cat is out of the bag. Sorry to all my fans, and fellow Michael Jackson fans."

Why would anyone believe Jason? Back in 2007, Malachi fooled the public when he claimed that the song "Mamacita" was sung by Jackson. The resemblance in his voice was uncanny and many were convinced that it was true. It's not impossible that Sony hired him to fill in and help finish Michael's album. If Sony could convince the world that Jackson sung all the songs off the record, sales would obviously be higher. There are certain tracks, namely Breaking News, that don't sound like Michael. There are also signs of auto-tune use for pitch correction present on the album, a technology that Jackson had never utilized.
Then it's true! No, not really.
While a few sites are reporting that this is true, don't toss those Michael CDs into a bonfire just yet. The Facebook post was actually a lie confirmed by Jason Malachi himself. The page is not Jason's and it doesn't take a rocket scientist to figure out that it was fake: If Jason had in fact doubled for Jackson on the album, Sony would have paid him a large amount of money to keep quiet and made him sign a Non-Disclosure Agreement that would prevent him from spilling the beans without getting heavily sued.
So now what?
While Jason (probably) didn't voice parts of the album, its authenticity still remains highly questionable. We'll keep you posted with any new findings. In the meanwhile, check out the song Breaking News below.